A strong network is the way to success.
Saudi Business Machines (SBM) is the General Marketing and Services Representative of IBM in Saudi Arabia and the Kingdom's leading provider of end-to-end enterprise information technology and telecommunications solutions.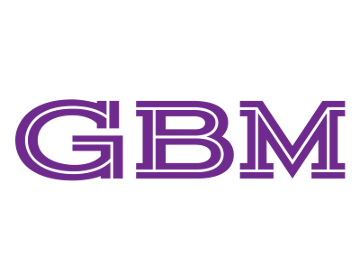 Gulf Business Machines (GBM) is the number one provider of IT solutions in the Gulf region.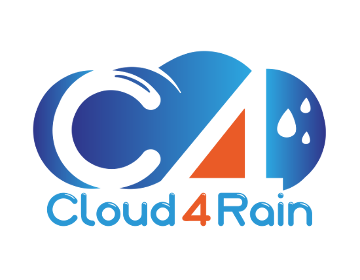 Cloud4Rain is a consulting and system integration company located in Egypt. They act as our business partner especially in the North Africa region.
Strategic Alliance Partners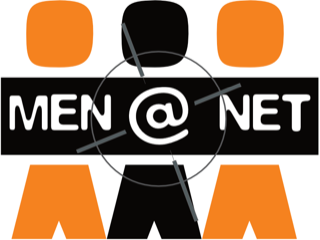 MEN@NET specialises in network and performance analysis of data centre data networks. We are manufacturer-independent. Thanks to many years of experience in various IT projects for international customers, our experts are quickly able to analyse highly complex IT systems and uncover weak points. MEN@NET then supports you in optimising your IT infrastructure and thus reducing costs.

VIVACIS Consulting GmbH, headquartered in Bad Homburg, Germany, has firmly established itself in advising banks, securities institutions, capital management or leasing companies as well as private equity and real estate houses. In addition to strategy, concept and process consulting as well as the implementation of regulatory requirements, we take over numerous functions from our clients in outsourcing such as compliance, money laundering, data protection, risk management or information security and internal auditing.