Always the right solution at hand.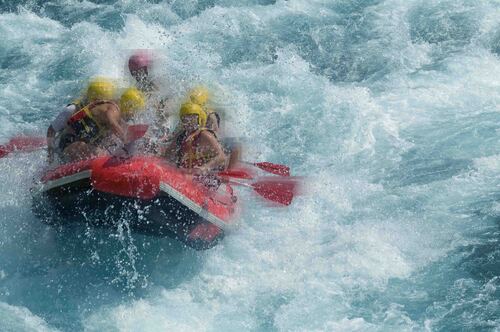 KnowledgeRiver GmbH, based in Mainz/Germany, specializes in transparency and increasing the availability of IT services. Guided by the mission "Grow your IT Wisdom for solid Business Decisions", KnowledgeRiver offers services that support our customers in continuously improving their IT services.
This is based on our self-developed 'Data Control Platform' DC360Ocean, which compiles data from on-premises as well as cloud-based IT environments and the IT organization to build dependency models and topologies. Automated documentation and analysis, as well as the preparation of information for different levels, aim to optimize IT operations and simplify digitization projects.
DC360Ocean coupled with decades of experience of experts is a guarantee for stable IT services for companies of all sizes and industries. Implementation projects are planned and executed individually in close coordination with our customers.
All this helps decision makers with IT responsibility to optimize their IT consumption and costs as well as to plan and control IT investments.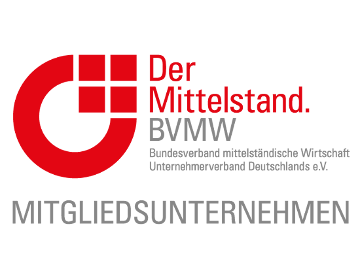 Bundesverband mittelständische Wirtschaft e.V. (BVMW) is a German organization for SMB companies with about 530 000 members.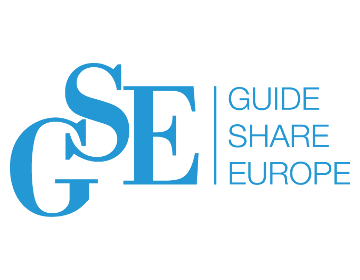 Guide Share Europe (GSE) is an European non-profit association. It represents companies, organisations and individuals involved in IT solutions and is the European leader in user group relations with IBM and the ICT industry.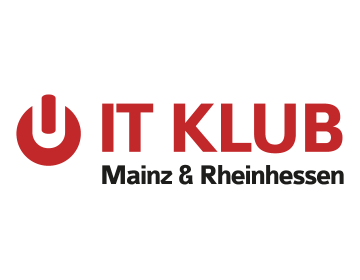 IT Klub Mainz & Rheinhessen e.V. is a German non-profit association and the industry representative for companies in the fields of information technology and new media.