Our Methodology... your Success
How a holistic view of IT services and excellent experience lead to success.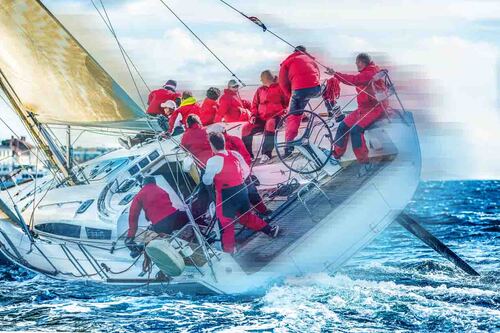 Our Methodology... your Success
Based on your IT topology and the focus of the cost analysis, we select the IT services. Using measurement criteria to be defined, we capture cost elements in terms of consumption, use of shared resources and individual costs and create automated capture processes.
To automate the monitoring and to be able to estimate changes in advance, we implement our Data Control Platform 'DC360Ocean' as a data lake and analysis platform.
We then connect DC360Ocean to your data sources, such as systems monitoring, HR platform or external provider interfaces for usage information. According to the agreed criteria, we collect the necessary data and store it in our data lake.
Implementation of a central information platform for selected IT services with overviews regarding:
Utilization of Capacities