Target your Business Success
How do you continuously adapt your IT services to business requirements and technologies?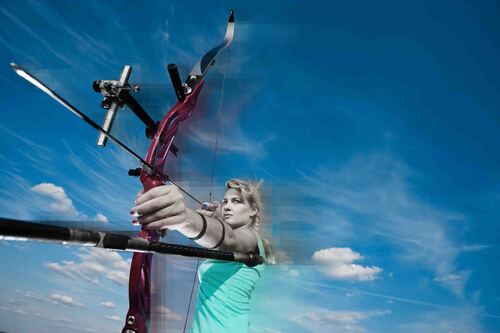 Target your Business Success
Competitive athletes set clear goals themselves. This applies in the same way to corporate IT. The course for this must be set early on, which includes the evaluation of tailored technologies and long-term partnerships.
Lack of corporate IT strategy when implementing investments can promote IT islands. Missing considerations IT service dependencies generate additional costs and operational overhead. Introduction or migration of existing/new business requirements are delayed and require significantly higher effort and more skills.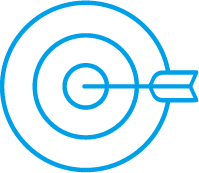 The benefits of our service for your corporate IT strategy
Establish enterprise IT objectives and continuous monitor for further development with concrete recommendations for activities as well as expected benefits for new IT investments.
We will work with you at short notice to create estimates of planned IT requirements. This includes
Together we define the objectives of the IT services you have selected. This includes the creation of quality criteria, the recording of known and new requirements, the identification of responsibilities and the documentation of legal and compliance requirements.
In order to automate monitoring and assess changes in advance, we implement our Data Control Platform 'DC360Ocean' as a Data Lake and analysis platform.
We then connect DC360Ocean to your data sources, such as systems monitoring, HR platform or external provider interfaces for usage information. According to the agreed criteria, we collect the necessary data and store it in our Data Lake.
Implementation of a central information platform for selected IT services with overviews regarding:
Utilization of Capacities