Optimize your IT Investments
Drive your Business Initiatives
How do you decide on IT investments to successfully increase your business success?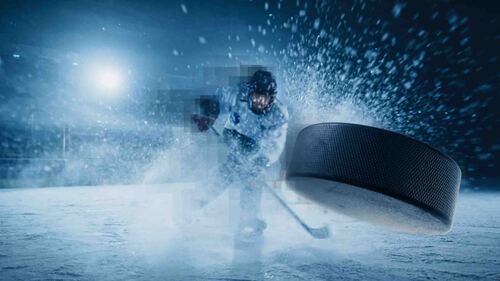 Optimize your IT Investments
Drive your Business Initiatives
Performance athletes invest in activities which support reaching their aims in the best way. For enterprise IT investments you need similar thinking. Based on your enterprise business targets IT investments must be aligned. How do they support your business success and implement your requirements (technical, capacity, compliance, legal) in the best way?
Investment decisions without a clear concept result in technologies, services models and operation models which are hard to adapt into existing IT operating environments. Deviations of existing dependencies between IT Services will generate additional investments and increase unplanned cost and operation effort. This results in delay and increase on cost for implementation or migration of new/renew business adaptions.
The advantages of our service for your IT strategy in the company
Based on the current IT topology and the existing dependency relationships of IT services used, we can jointly make an assessment of the changes before an investment decision is made.
This includes:
In preparation, we'll check the adjustment of the SLAs of the defined IT services and specify milestones for the planned measures in order to continuously monitor the implementation.
Together, we evaluate planned IT investments with regard to their impact on corporate IT, strategy, and possible additional adjustments. Based on defined quality criteria, we record the requirements, identify responsibilities internally and externally and take into account your legal/compliance requirements of the defined IT services.
To automate the monitoring and to be able to estimate changes in advance, we implement our Data Control Platform 'DC360Ocean' as a data lake and analysis platform.
We then connect DC360Ocean to your data sources, such as systems monitoring, HR platform or external provider interfaces for usage information. According to the agreed criteria, we collect the necessary data and store it in our Data Lake.
Implementation of a central information platform for selected IT services with overviews regarding:
Utilization of Capacities