Moving around in your Data Lake
How do you measure the performance of your enterprise IT and document changes dynamically?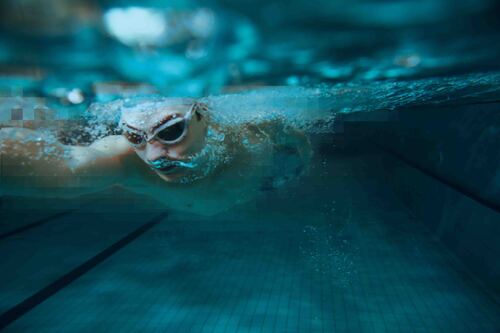 Moving around in your Data Lake
Competitive athletes need tools to measure performance, document and evaluate activities and resulting changes. At the enterprise IT level, this helps to understand where weaknesses occurred in the past, which technologies are being used, and how IT services are utilized over time. This is especially true for campaigns with expected load peaks, market changes or special promotions.
Lack of visibility and predictive estimation can lead to overloads of IT resources and negatively impact the business/customer experience.
The advantages of our Data Control Platform
Our Data Control Platform 'DC360Ocean' as a data lake and analysis platform connects to your data sources, such as systems monitoring, HR platform or external provider interfaces to collect usage information. According to the agreed criteria, we collect the necessary data and store it in our Data Lake.
Our data control platform provides information and analysis for: